423 Lincoln Center
COMING spring 2019
Kym with a Y is moving! And also getting a name change. Now known as Elevate Skincare and Spa by Kym with a Y, the new location will still offer the same great services. Luxurious facials, massages, brow design, Brazilian and body waxing. Microdermabrasion, natural and chemical peels in a private studio environment, and Kym's newest addition, microblading. The spa will also continue to carry the finest spa products, including Eminence Organic Skincare.
6575 Pacific Avenue
COMING SUMMER 2019
OrangeTheory Fitness is a science-based workout that uses technology to measure
performance. Their highly trained and certified coaches are key, motivating you to push just a little harder. Get more out of life at a once-in-a-lifetime rate. Founder rates available beginning of May. 
Near David's Pizza Lincoln Center
COMING SUMMER 2019
POMP Suites are luxury, upscale mini-salons that allow beauty professionals the opportunity
to own their own successful salon without the risk, expense and overhead normally associated with traditional leasing while enjoying business support and marketing aid from POMP Hair co.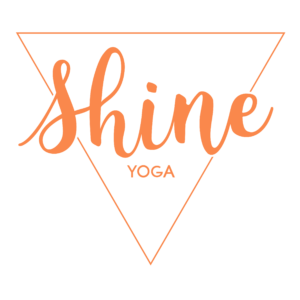 308 Lincoln Center
COMING SUMMER 2019
Come Shine with Alyssa Marty at Shine Yoga! Shine yoga + barre + spin will be adding some
zen to the Atrium here in Lincoln Center starting this summer. Their studios will offer heated and non-heated Vinyasa, restorative and yin yoga classes as well as barre classes for all levels & spin. Shine is YOUR studio. Join them to become a healthier, happier you.