By Ariel Armanino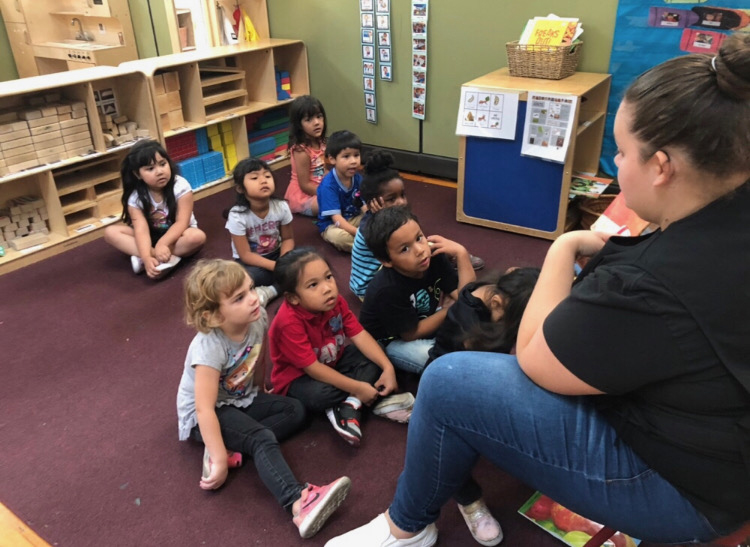 Started in 1978, the Child Abuse Prevention Council (CAPC) was formed as a result of the tragic, high-profile child abuse case of 3-year-old LeTanya Smith. What started as a small organization has now grown into a 16-million-dollar non-profit agency that runs over 20 programs—all committed to preventing child abuse, ensuring safety, and providing education and treatment for abused and at-risk children, and parents, in San Joaquin County.
"In order to really tackle child abuse and fully eradicate it, you have to come at it from so many different angles," said CAPC employee Kristen Velarde of their many preventative programs. "It's not just helping a family who's already been contacted by CPS; it's about helping high-risk populations and connecting with them with resources so they're never at a place where abuse happens."
The programs of the CAPC are all centered around three pillars of focus: Early Education, Clinical Services, and Family Strengthening. Through pre-schools, home-based education services, parent cafes, therapy services, resource centers, and dozens of other intervention-based programs, the CAPC works endlessly to prevent child abuse and neglect before it can start. "We educate and strengthen families because the more information we can give them about their child's needs and how to properly parent, the more the chances of child abuse go down," said CAPC's Director of Marketing, Shauna Buzunis-Jacob.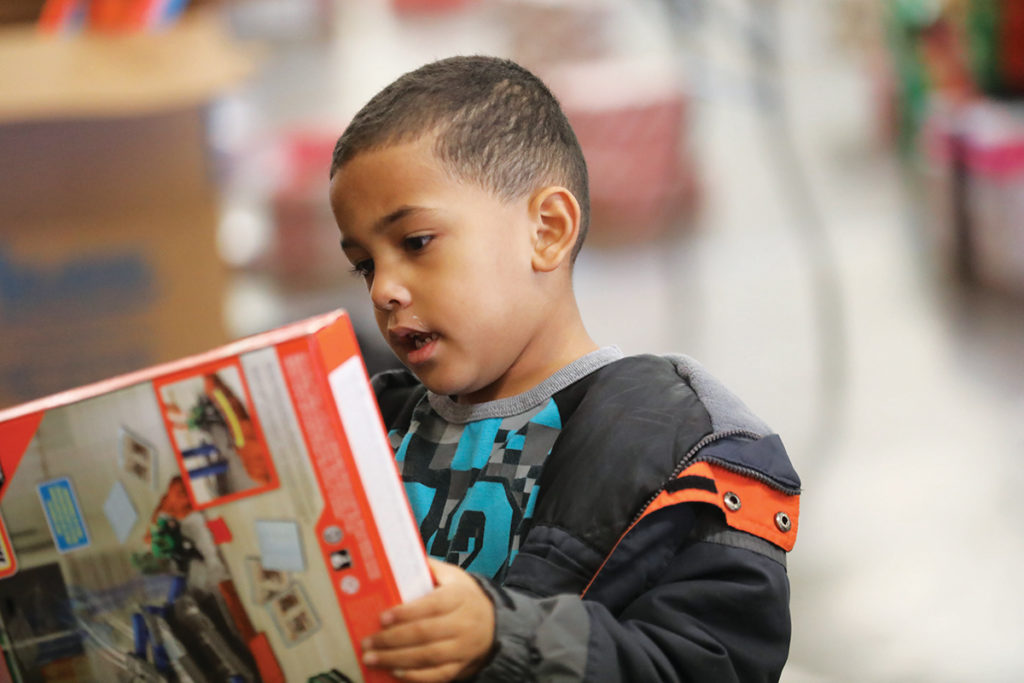 Additionally, the CAPC works alongside CPS, often intervening, making house visits, and helping families in need by getting them out of crisis and helping them navigate and connect with the resources of our community.
One particularly impactful program, which the CAPC hopes to grow dramatically in upcoming years, is their Court Appointed Special Advocates program, known as CASA. Within this program, trained volunteers' mentor and advocate for children in the foster care system during the dependency court process. According to Shauna, there are currently 1,700 foster youth in San Joaquin County, and statistically, only 50% of these children will graduate from high school. Even more heartbreaking, 1 in 5 will be homeless by age 18.  "Our foster kids are driving into that pipeline of homelessness," said Shauna. "We know that this is a high-risk population. So, how do we change these statistics? We do that through our CASA program."
To oversee all of their many programs, the downtown Stockton-based agency has a staff of over 200 dedicated employees, headed by Executive Director Lindy Turner-Hardin, who has been with the CAPC for over sixteen years. Recently, she was awarded the prestigious ATHENA Award for her unrelenting commitment to the children of our community.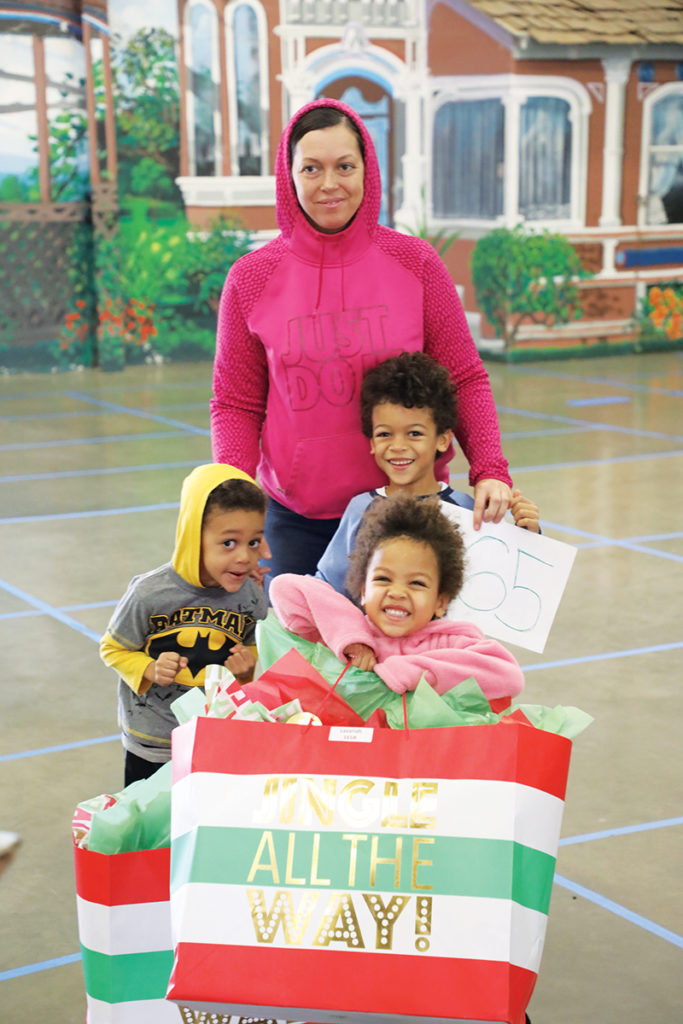 To learn how to become a CASA Volunteer, stay up to date on news and events, or to Adopt-a-family this holiday season—be sure to follow the CAPC of San Joaquin on Facebook and Instagram.
CAPC Adopt-A-Family!
The CAPC's Adopt-a-family, taking place December 14th, nominates families that are receiving services from the CAPC or CASA Program. Community donors are asked to take on a family and purchase two gifts per child, which are oftentimes the only gifts these families receive. If you're looking to get into the spirit of giving, be sure to Adopt-a-family this holiday season!
540 N. California St. · Stockton · (209) 464-4524